1. Easy to use " Instant" intercom system
2. Individually call and group call function
3. Connect ability to other hand held two way radio
4. LCD help you to easy selective call & other status.
5. Lock button (or monitor function) let you talk continuously 1 Hours
6. Effective distance Approx. 200 feet
User Manual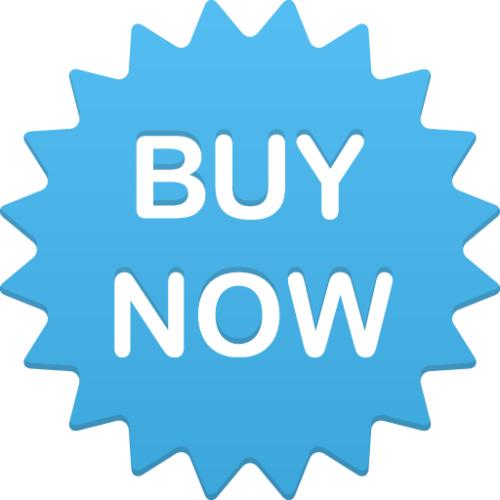 Advantage
Easy set up, no installation requirement. Can move to different room.
Simple intercom system.
One to one selective communication or one speak to all intercom simultaneously.
Family Application
Desktop use & wall mounted use.
You can program different channel number for each intercom or at same channel number.
You can choice one to one communication or one to all.
You can talk with two way radio if your channel number is same as channel.
You can use mobile power pack.
Office Application
You can program different channel for each room or department.
Group call can use for Emergency Notice and meeting use.
Weight: 0.586 lb
Size:7.2 X 4.8 X 1.0 inch
Single FTAN10A machine, (accessory transformer, a power line)