Model Number : FTAN30A
Product Dimensions : 9.65X5.12X1.46(in)
Item Weight : 0.39KG
User Manual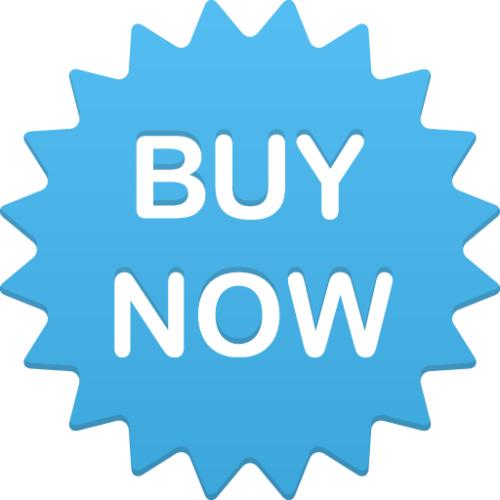 • MONITOR Button can be act as a baby / elderly voice monitor; You can easy know what's going on with your family member in the other room or house.No time limited.
• One to One/ One to Many communication modes, can easy to talk privately or delivery announcement or emergency calls ;VOX(Voice Operated Exchange) function can free your hand and work all the time until you cancel it; CALL button can remind others before talking . It integrates the latest technology to be the most trusted intercom system for home and office ; Compatible with Samcom FTAN20AA desktop intercom and FPCN10A two way radios.
• The first intercom model with Build-in 2000mAh Battery. With this removable characteristics, you can take them to any place you want. Also a good choice when power outage. Powered with AC adaptor and usb cord, support by Power Bank also.
• It increased noise reduction and Anti-interference function to make voice more clear.
• Warranty :SAMCOM Intercoms passed FCC and Safety Certification,support Lifetime Quality Warranty.
SAMCOM FTAN30A Wireless Digital Intercom System for home Office
Special feathers
Call / Beep Tone Function
Baby Monitor / Elderly Care Function
VOX Function
Added build in Battery / Removable
Connect ability to other hand held two way radios and intercoms
Programable,compatible with samcom FTAN20A, FPCN10A,FTAN30A
Specification
Frequency Range: UHF: 400-470 MHz
Channel: 20 Channels
Battery: 2000 mAh
Color: Black
Family Application
1.You can place the intercoms to your living room, kitchen, upstairs,bedroom,baby room,elder room, or mount on your door and set up 1-19 numbers for each room.
2.You can press" MONITOR" to communicate both sides without pressing "TALK" button or hear the voice from monitored room.
3.You can press" GROUP" to call your kids or parents.
4.You can use the power bank when the intercoms in low battery situation.
Office Application
1.You can set different channel code for each department.
2. Different departments can talk freely.
3.You can use the power bank when the intercoms in low battery situation.