FWAN20A
Model Number : FTAN20A
Product Dimensions : 9.65X5.12X1.46(in)
Item Weight : 0.39KG
User Manual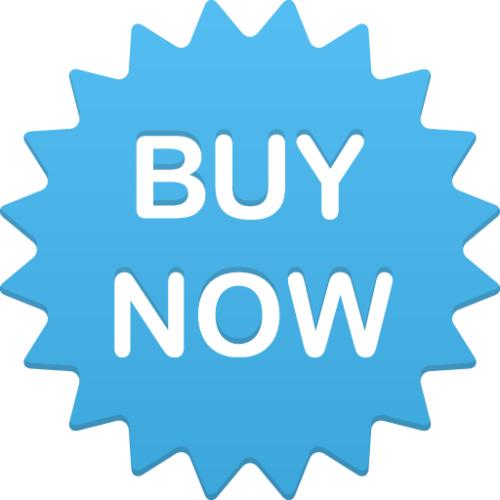 • 20-Channel Latest Version Instant Intercom system ; More channel more choices; 19 Units can work together;
• Individually / Group call function: One-one / One-to-many communication for calling family or office members, delivering announcements, or emergency calls. Monitor function can monitor 10 hours at once;
• Support by Power Bank: It can support by power bank so you can take devices to any place you want. Can talk with two way radio FPCN10A directly ;And it can work with other brand devices by the same digital channel code.
• Effective distance Approx. 1000 feet :It is more than enough for you to have a safe and effective communication at home and office ; It increased noise reduction and Anti-interference function to make voice more clear;
• Warranty :Support Lifetime Quality Warranty;
Easy set up, No installation requirement. Can move to different room. Instant intercom system Quick and easy Direct CHANNEL select buttons - LCD Display for easy identification of designated stations. Multi-channel operation for privacy talk and listen .
Unit size : Approx. 7.2 x 4.8 x 1.0 inches
Power source : Mains AC Power only, (Plug-in AC adapter is included) Family Application
You can mount the intercom on the wall, or place them on a desktop or table
You can setup different numbers for each intercom or at same number
You can choose one to one communication or one to all simultaneously
You can talk with two way radio if you change radio frequency to Intercom requirement.
You can use mobile power pack if necessary Office Application Different department or room set different Number Communication between the reception and other people Communication between the security staff and other people Emergency Notice Quickly meeting system
Certification:FCC ID: 2AFC8-FTAN20AA / ADAPTOR: UL R1018